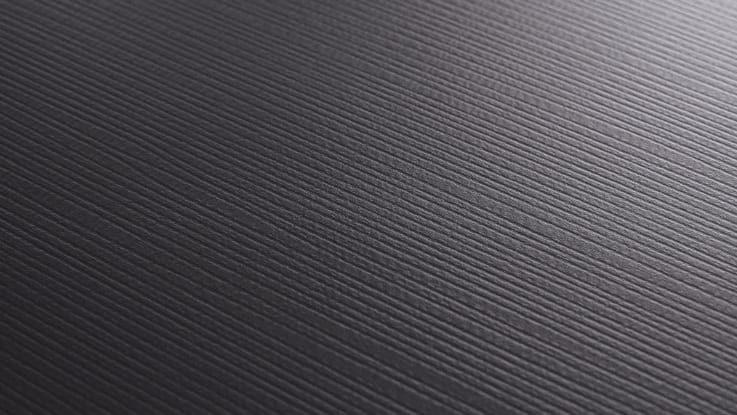 AQUARAMA
A structured deep lined finish.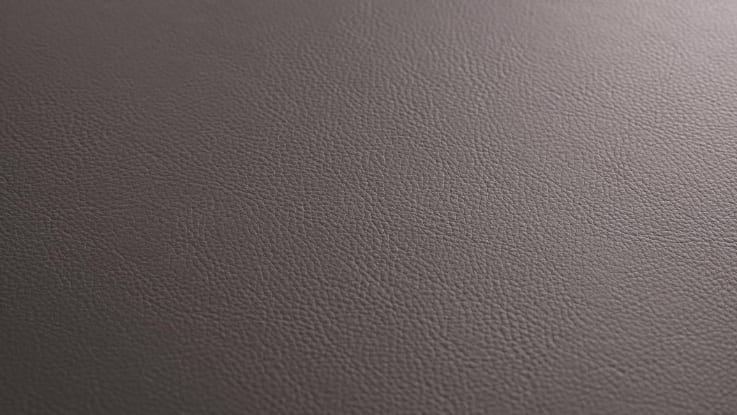 DHARMA
Inspired by the texture of human skin.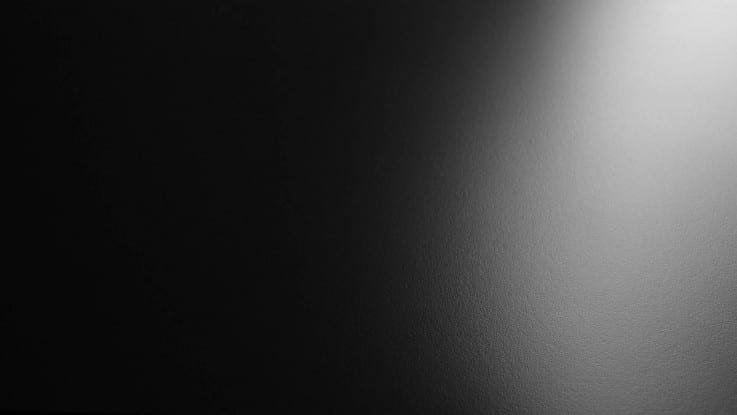 SEI
The classic Abet Laminati smooth finish- Matte and pleasant to the touch
.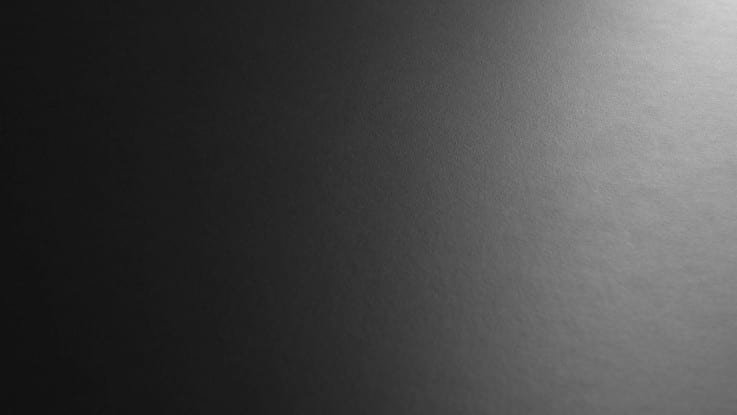 SEI DUE
Similar to Sei but slightly smoother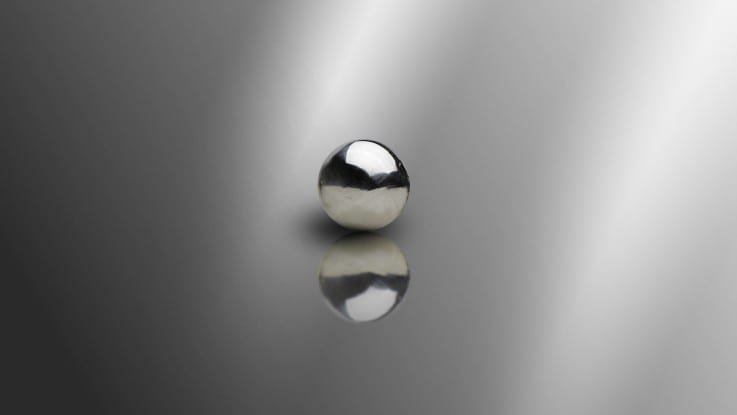 LUCIDA
Shiny bright and glossy adding depth to any colour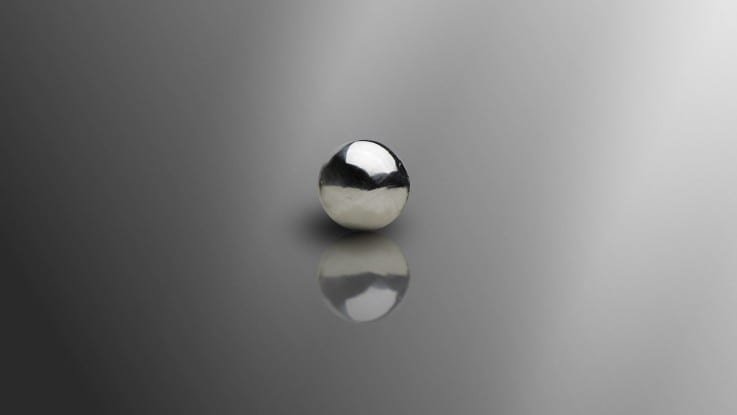 LUC-2
Similar to Lucida with a high wear overlay to reduce scuffing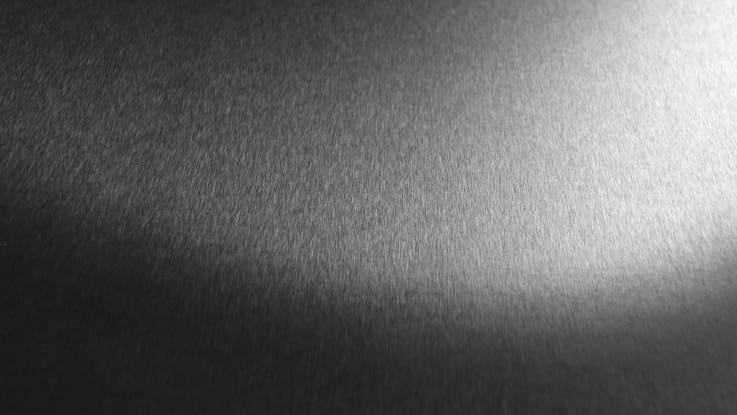 SATIN
An elegant brushed finish
MORBIDA
A smooth matte finish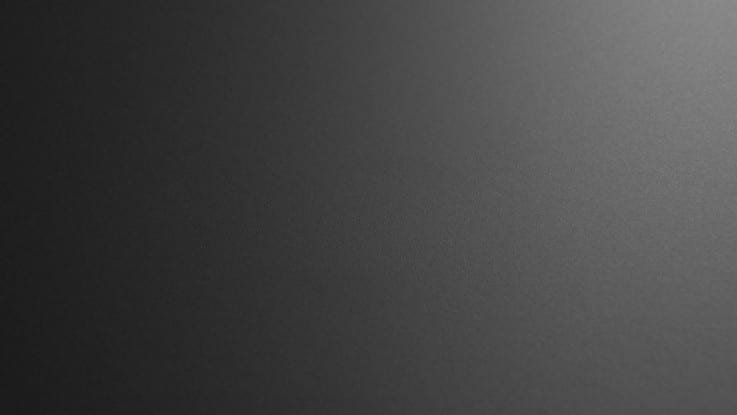 PAPIER
A discrete papery finish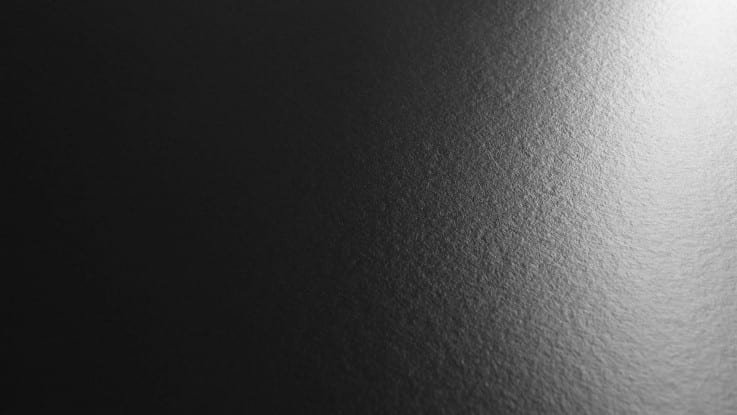 "66"
Small irregular lumps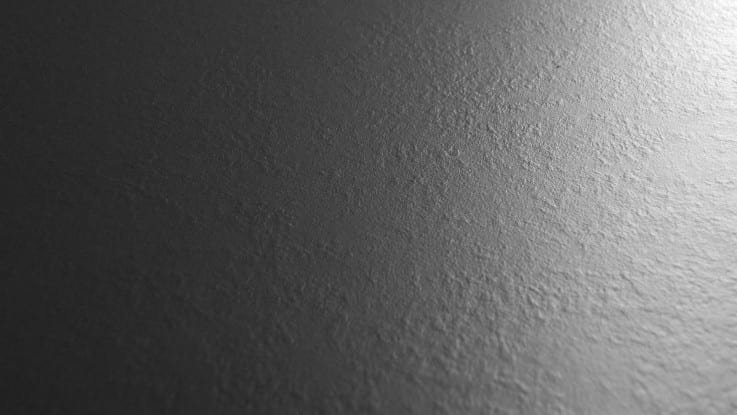 CLIMB
An irregular finish evoking concrete or stone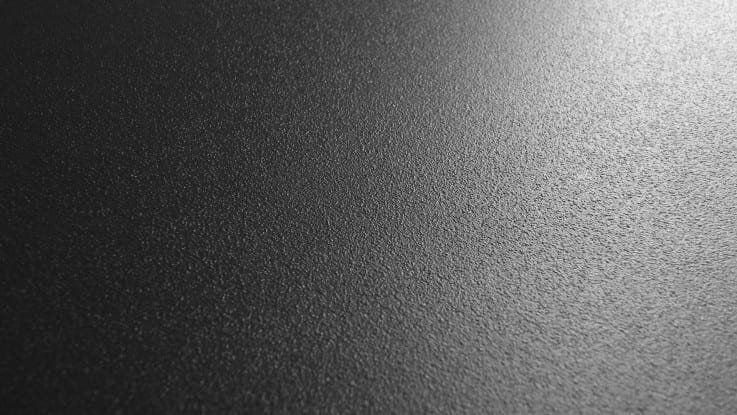 ZODIA
A small regular raised texture
ZODIA 3
Slightly smaller texture than Zodia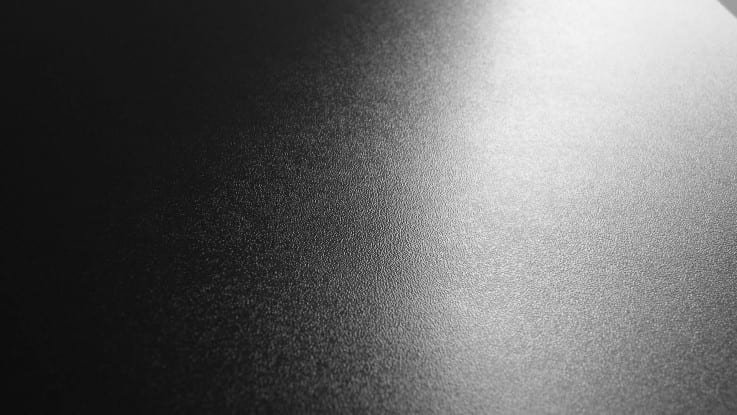 MANDARIN
Inspired by orange skin – a larger raised texture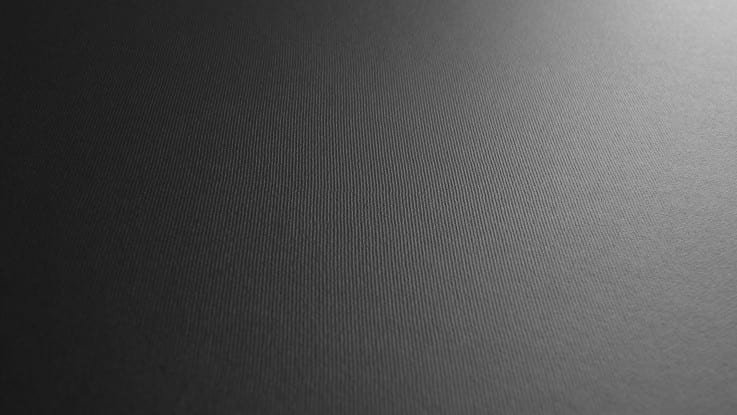 GRANA-2
Regular texture reminiscent of woven fabric the length of the sheet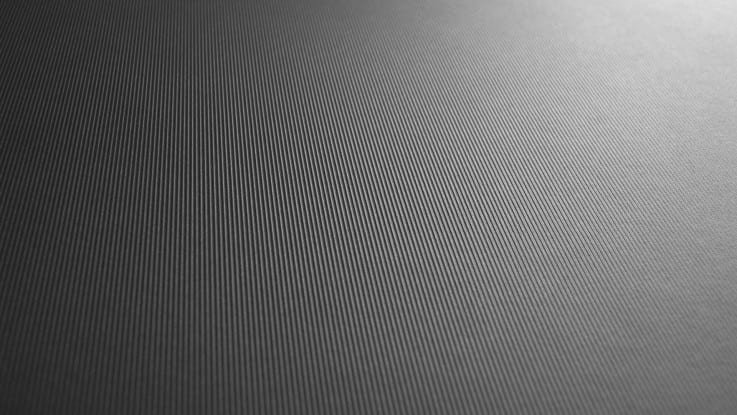 MICROLINE
Lots of small lines along the length of the sheet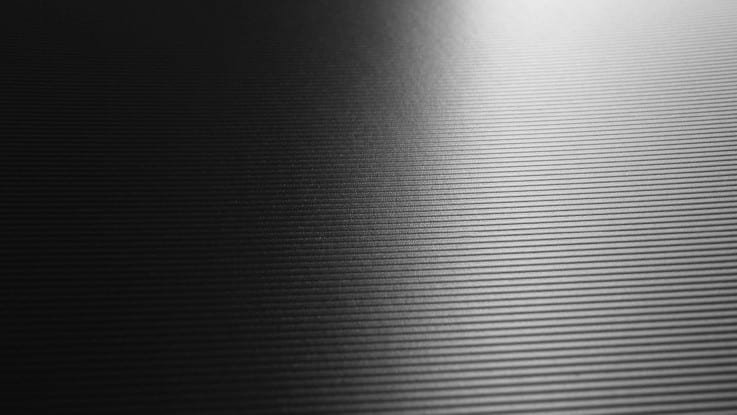 MILLERIGHE
"A thousand lines" in Italian- a series of corrugations across the width of the sheet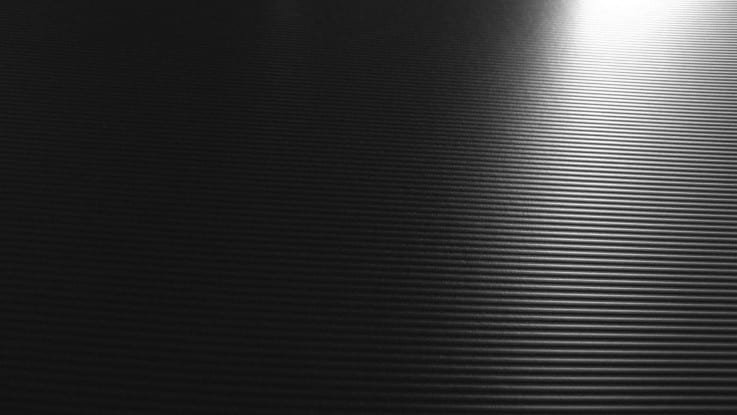 MILLERIGHE-2
Slightly shallower corrugations than Millerighe across the width of the sheet
LONGLINE
Irregular string-like lines running the length of the sheet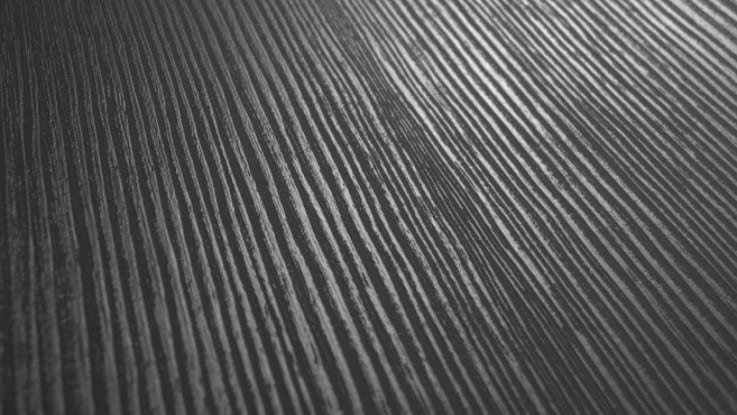 GRAINWOOD
Gloss and matte texture that evokes a wood grain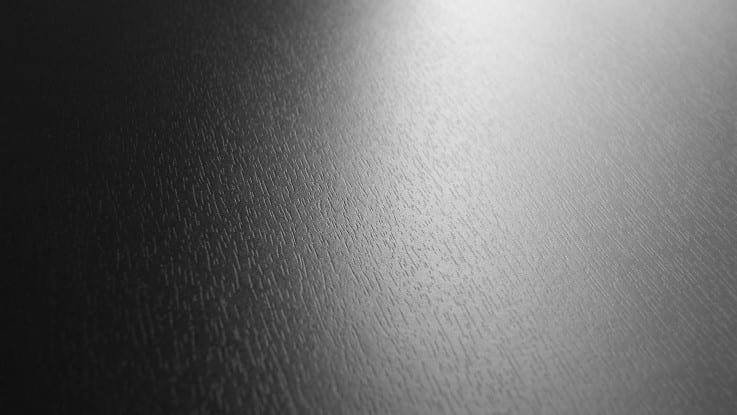 NUTSHELL
Subtle sanded timber-like grain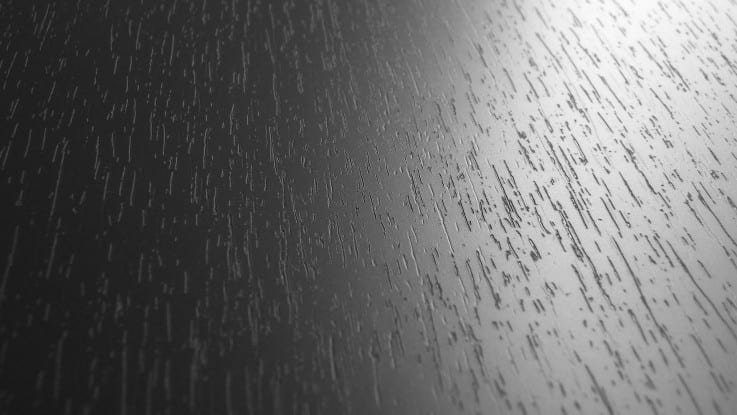 HOLZ
Slightly deeper irregular lines give a time worn appearance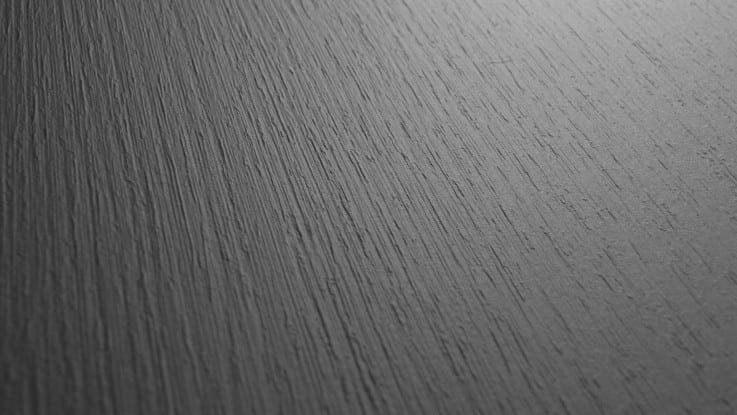 ROOT
Irregular brush stroke like texture along the length of the sheet.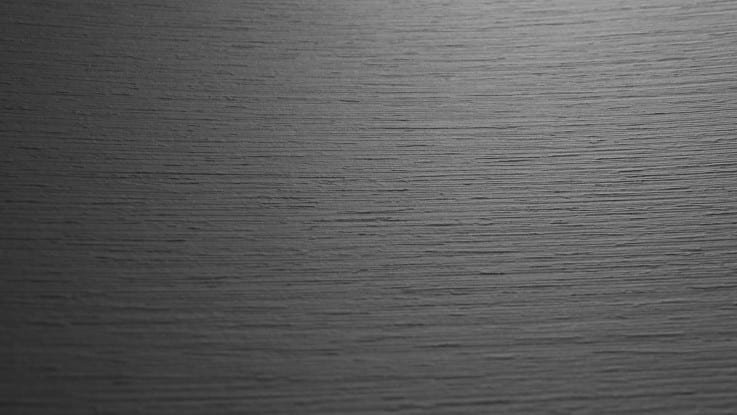 CROSS
The same texture as Root but across the sheet